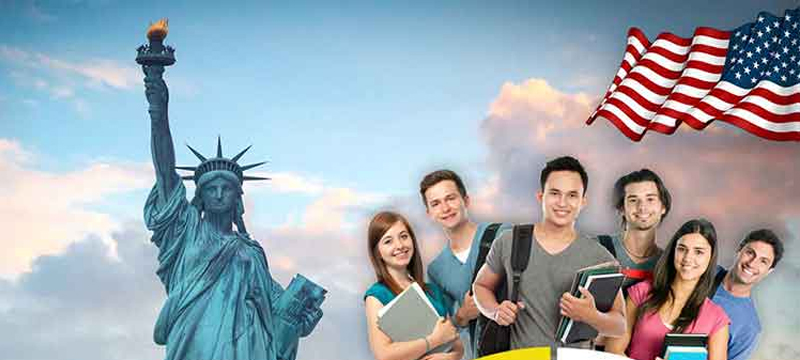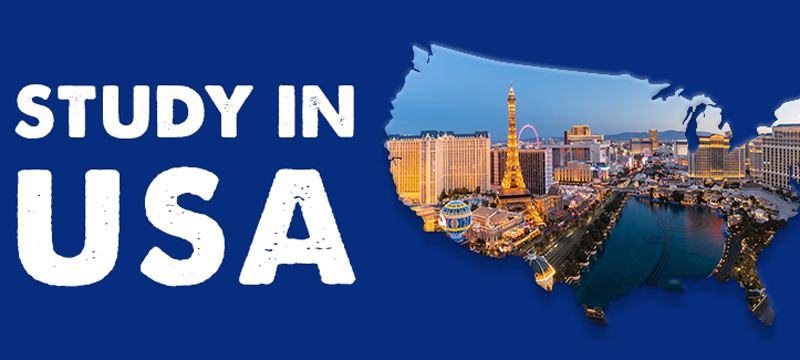 About USA
The USA has the world's largest international student population, with over 700,000 students choosing to broaden their education and life experience in the United States.
The U.S. higher education system offers an unparalleled choice to international students in the types of institutions, academic and social environments, entry requirements, degree programs, and fields of study that are available. Students can choose from a variety of academic areas, from the humanities, management, to science, technology, engineering, and math (STEM).
Popular Cities in USA
Boston
New York
San Francisco
Chicago
Reach Us
U.S. institutions continue to lead in terms of the breadth of academic specializations and research opportunities they offer. With more than 4500 nationally and regionally accredited institutions in the United States, international students have many choices regarding the institution type and location that is the best fit for them and where they will thrive and reach their academic and long-term goals. In the USA, there are various options for spending and choosing as it an amazing place for the student. It is globally recognized and has many educational programs. A student can get more than they have dreamed of, as they can try a new culture and the lifestyle of the USA apart from just a USA study visa. The USA has the top rank for having a total of 60% of the best universities which gives the best option to an individual for his/her future..
Excellent Support Facilities
Optional Practical Training
Culture of Creators and Innovators
Education
Sysytem in USA?
The education system of USA is independent of federal government regulation as compared to other higher education system of the world. It follows a pattern similar to other systems; curriculum depends widely on the institution. The education system of USA depends on "Credits", it is an important thing for a student as the whole semester is based on it. Credits are sub-unit of student's study which is combined altogether to form a course. Every course has a different number of credits which are required in changing the course.
Bachelor's degree
3 - 4 years
Master's degree (Professional)
1 to 3 years
Master's degree (Academic)
2 years
Doctorate or PhD
5 to 8 years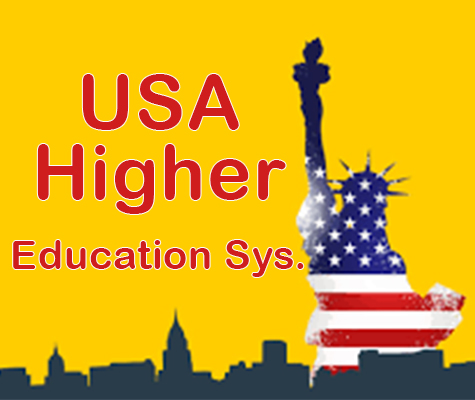 Employment
Opportunity in USA?
Student work rights
International students studying in the USA on the F-1 status visa are eligible to work on campus up to 20 hours a week while school is in session, and can work full time during vacations / scheduled breaks.
The spouse of a student cannot work if they have travelled to the USA on a dependent visa.
Students can expect a wage rate of $8 to $11 per hour depending on job profile and industry. So a student can expect to earn an average of $640 to $880 Per Month.
However, you should keep in mind that as long as you hold an F1 visa, you're not allowed to accept off-campus employment without permission from the U.S. Citizenship & Immigration Services (USCIS). You will be allowed to work on campus without seeking prior permission from USCIS though.